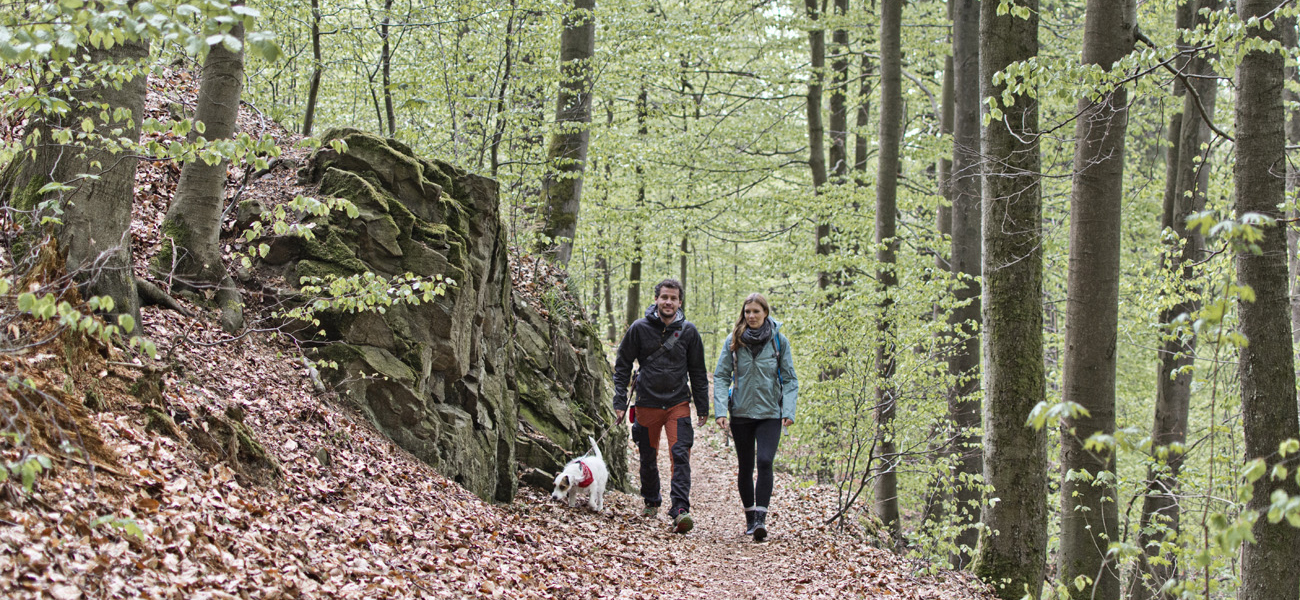 SÜDHARZER DAMPFLOK STEIG - fabulous enjoyment with steam
The Harz Mountains are known for their forests, meadows and also for the steam locomotive of the Harzer Schmalspurbahnen, which winds its way through northern Germany's highest low mountain range. If you haven't ridden it yet, you're missing out. What better way than to combine this experience with a hike through the southern Harz?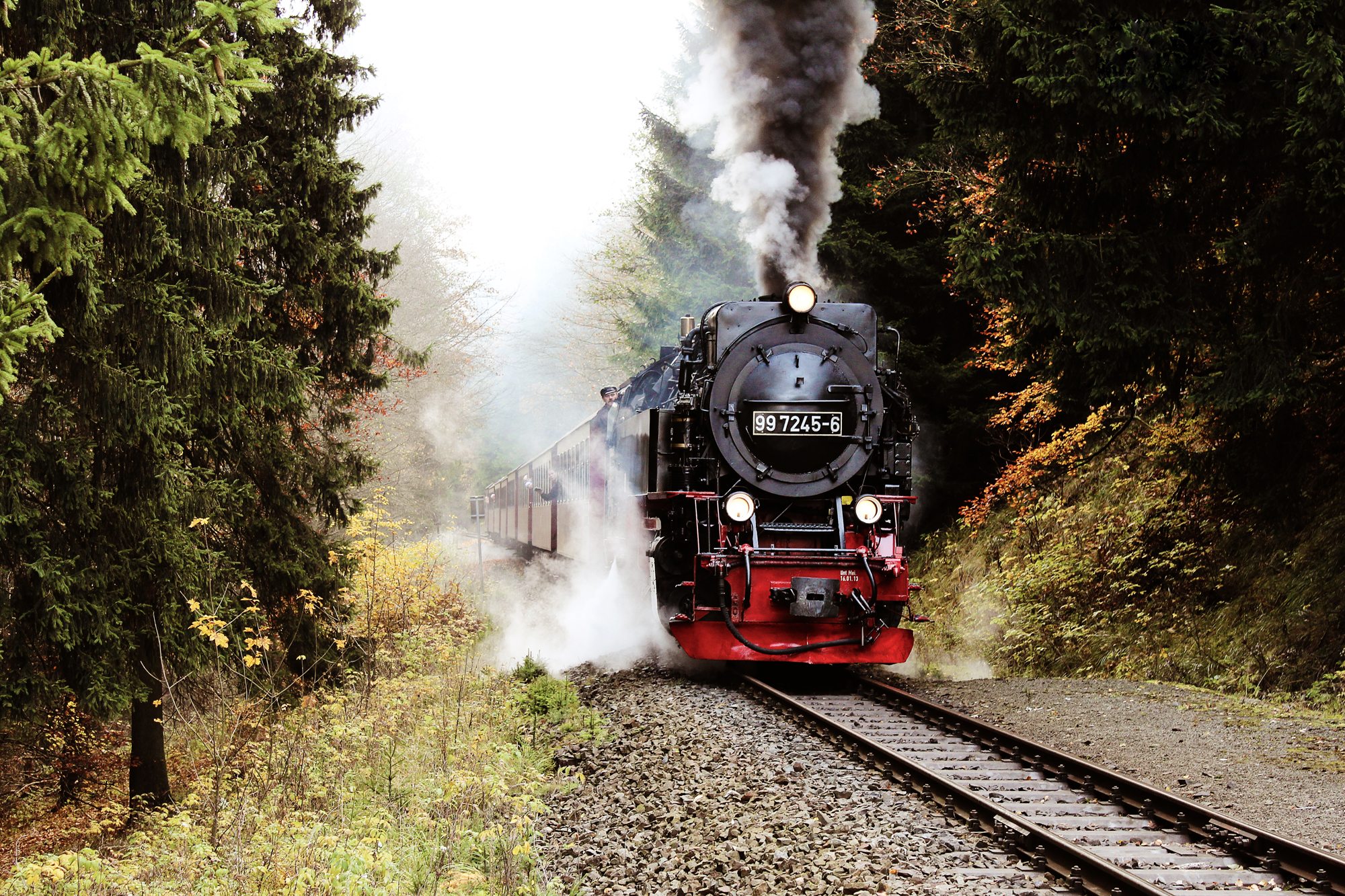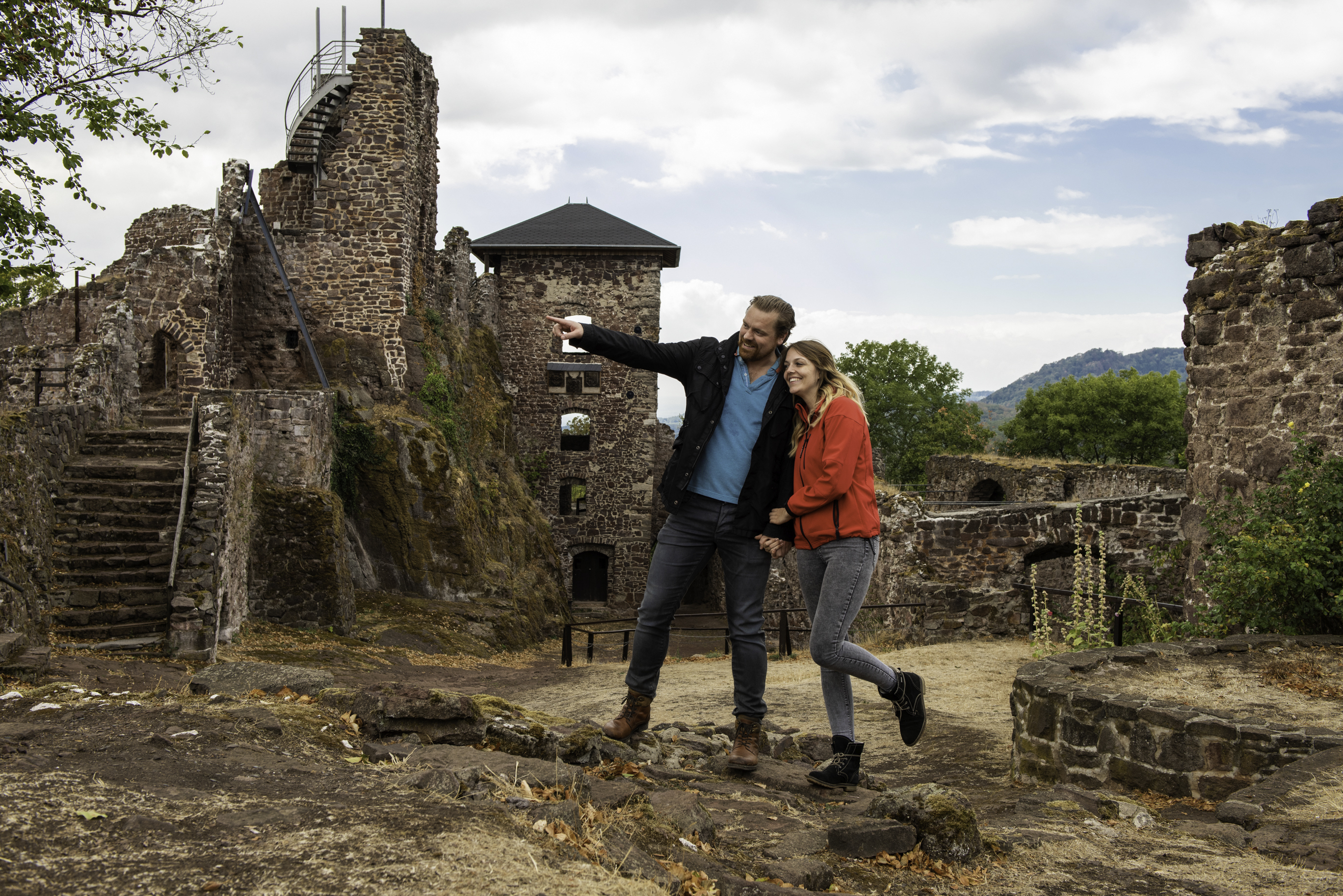 6 things why you should walk the Südharzer Dampflok Steig?
As a " Wanderbares Deutschland " quality trail, the Südharzer Dampflok Steig is very well signposted and is regularly checked for defects

the steam locomotive of the Harz narrow-gauge railroads as a connecting element offers a great experience for the whole family

from Sophienhof to Nordhausen the landscape changes its facets several times, from the Harz forest, over the shallow pre-Harz hilly landscape, into the southern Harz karst landscape

numerous views invite you to linger, legendary and historical places tell exciting stories

there are 6 stamps of the Harzer Wandernadel to collect

in Neustadt, on the so-called Galgenberg, a wooden steam locomotive, which is based on the "real" one, invites you to linger with a view of the castle ruins of Hohnstein.
Now you have surely got the desire to hike the Südharzer Dampflok Steig in its entirety or only in parts. Of course, this has to be well planned. We have already done some preliminary work for you and divided the 42km into three stages:

The stages always start and end at a stop or station of the Harzer Schmalspurbahnen, so that there is always the possibility to leave the car.

If you want to plan your stages yourself, you can of course also access the complete course in the tour portal and plan everything according to your own wishes.