KYFFHÄUSERWEG - fabulously unique
The Kyffhäuser, the smallest low mountain range in Germany, or at least one of the smallest, but in any case a legendary one. Who doesn't know the story of Emperor Barbarossa, who still takes his nap in the mountain and only checks every 100 years to see if the ravens are still circling? But the landscape that you can discover along the Kyffhäuser Trail is also legendary.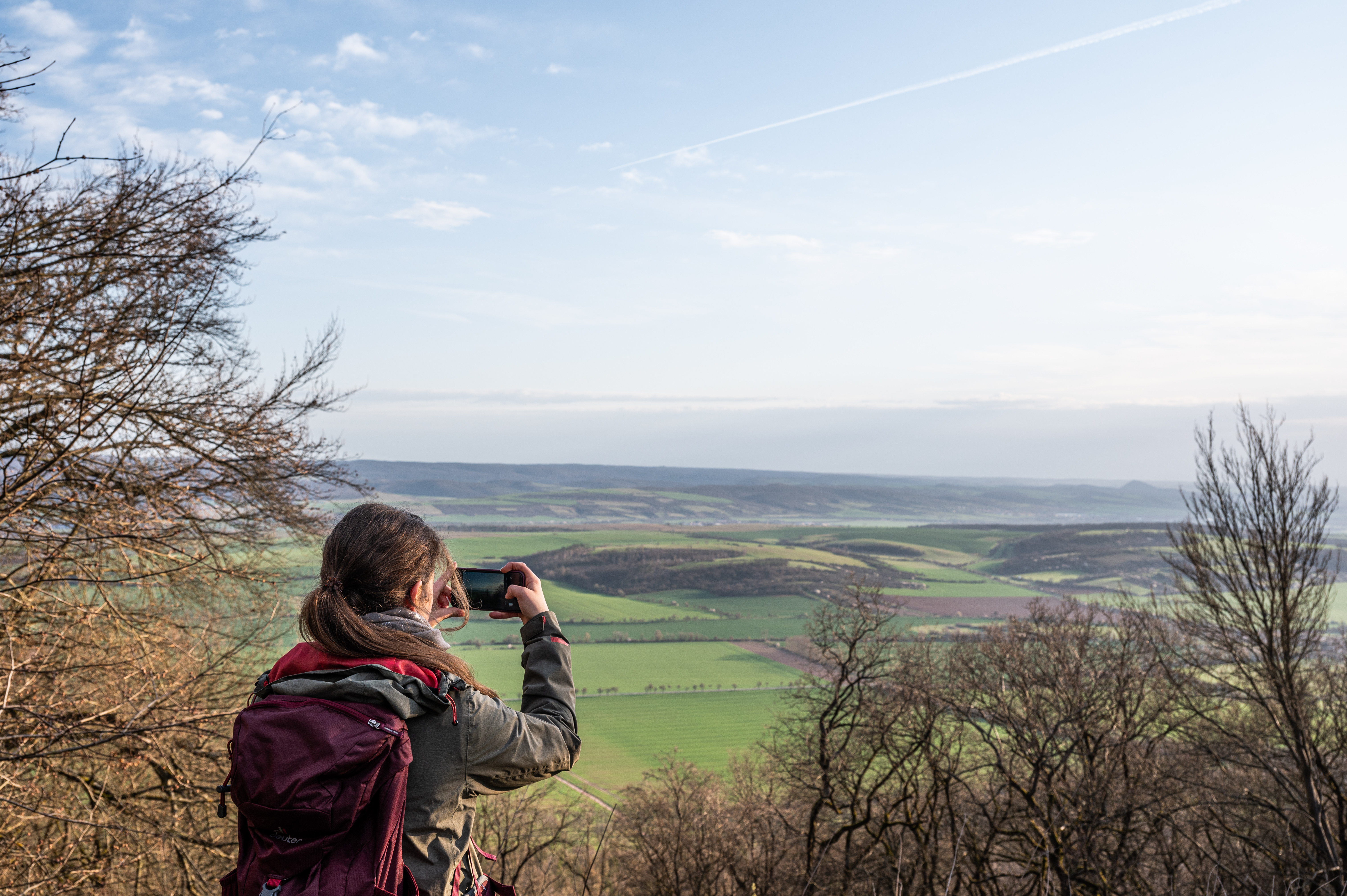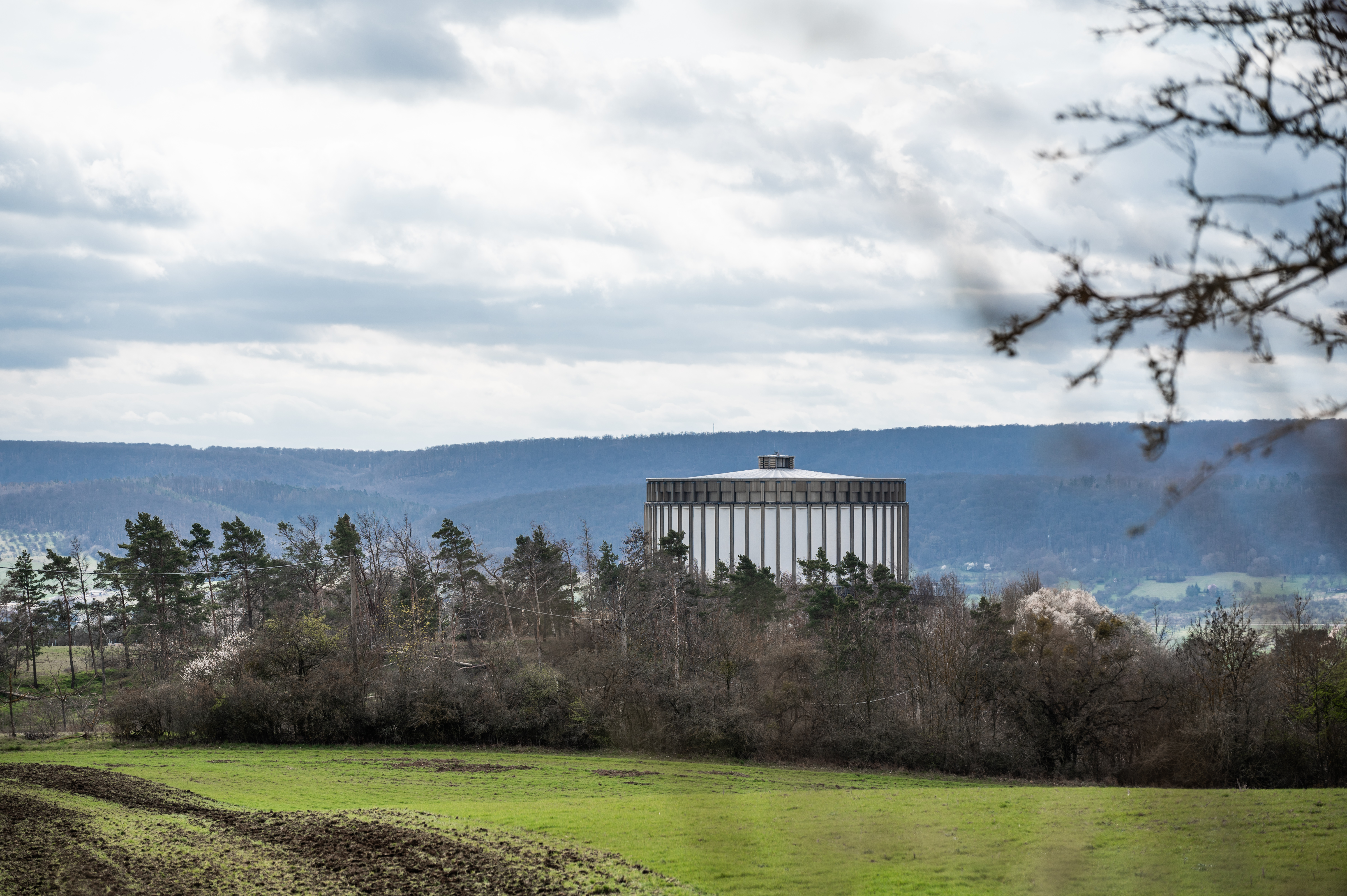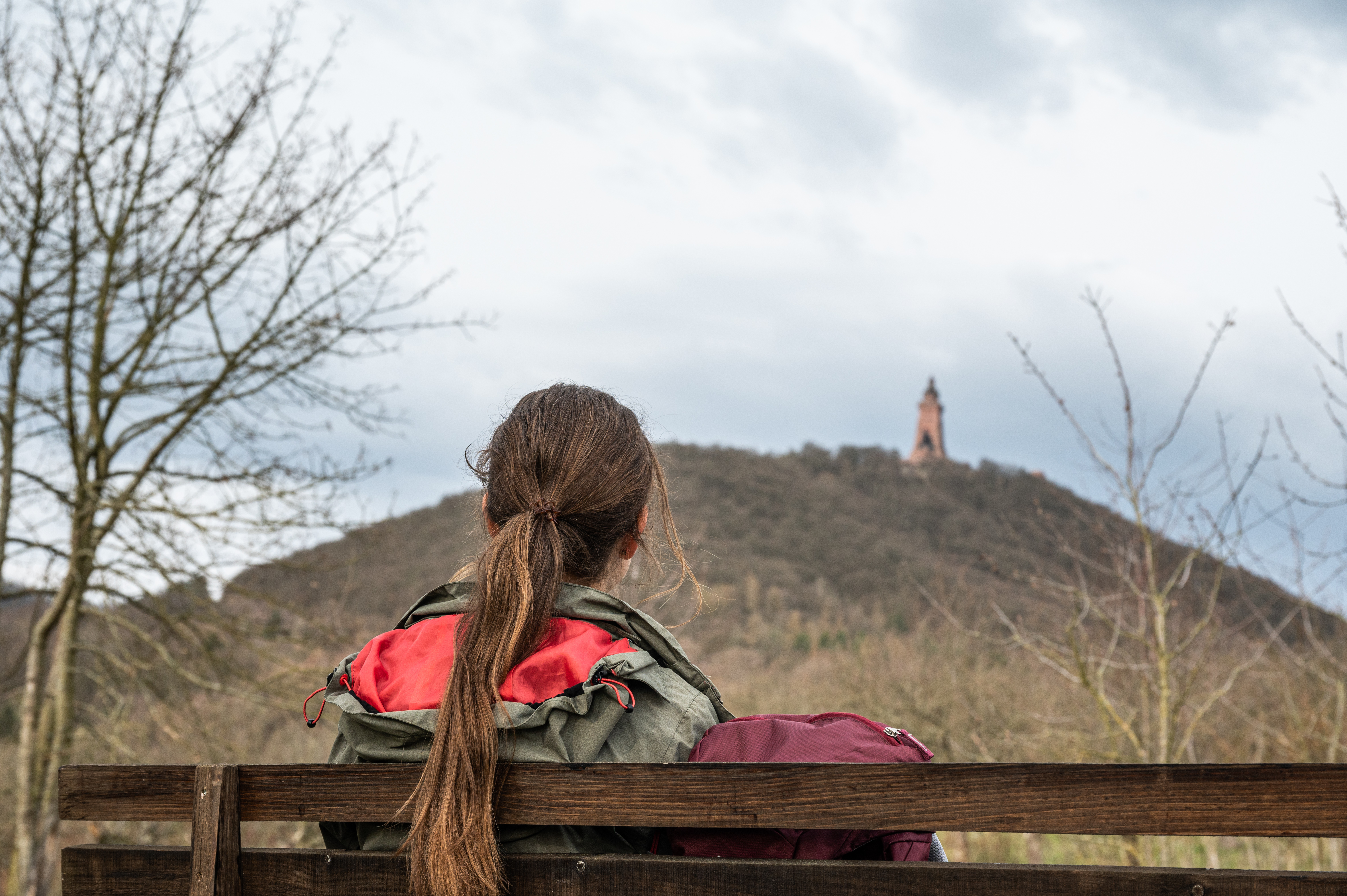 6 things why you should walk the Südharzer Dampflok Steig?
as a quality trail Wanderbares Deutschland, the Kyffhäuser Trail is very well signposted and is regularly checked for defect

great views all the way to the Harz Mountains and the Thuringian Forest, probably the most beautiful from the dome of the Kyffhäuser Monument

the karstic landscape gives a mediterranean feeling and is therefore home to many special plants

the Barbarossa Cave is one of only two existing show caves in anhydrite rock worldwide and is located directly on the way

the so-called "Elephant's Loo", the huge circular painting on the Frankenhäuser Schlachtberg tells the story of the Peasants' War in a unique way

narrow sunken paths, open landscapes and great forest passages make the Kyffhäuser Trail an experience.
You have now certainly got the desire to hike the Kyffhäuser Trail in its entirety or in parts. Of course, this needs to be well planned. We have already done some preliminary work for you and divided the 37km into three stages:
​​​​​​The stages always start and end with the possibility of a bus connection, so there is always the possibility to leave the car.
If you want to plan your stages yourself you can of course access the complete course in the tour portal and plan everything according to your own wishes.
Narrow sunken paths, open landscapes and great forest passages make the Kyffhäuserweg an experience.