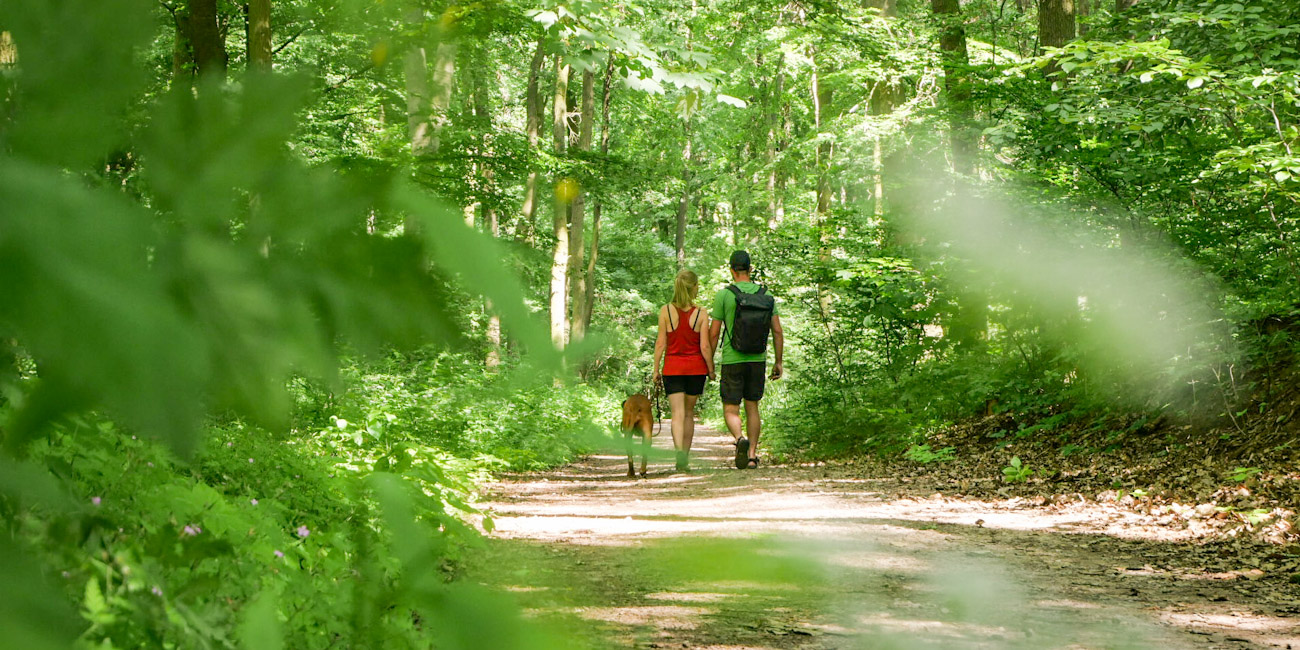 HOHE SCHRECKE: Large circular trail - around the primeval forest
The whole diversity of the Hohe Schrecke: primeval forests, great views, graceful orchards - and as a special highlight the suspension rope bridge over the Bärental. Over a length of 13 km, you will gain insights into the entire spectrum of species-rich habitats in and around the Old Forest: from scattered fruit meadows and richly structured forest edges to its primeval core.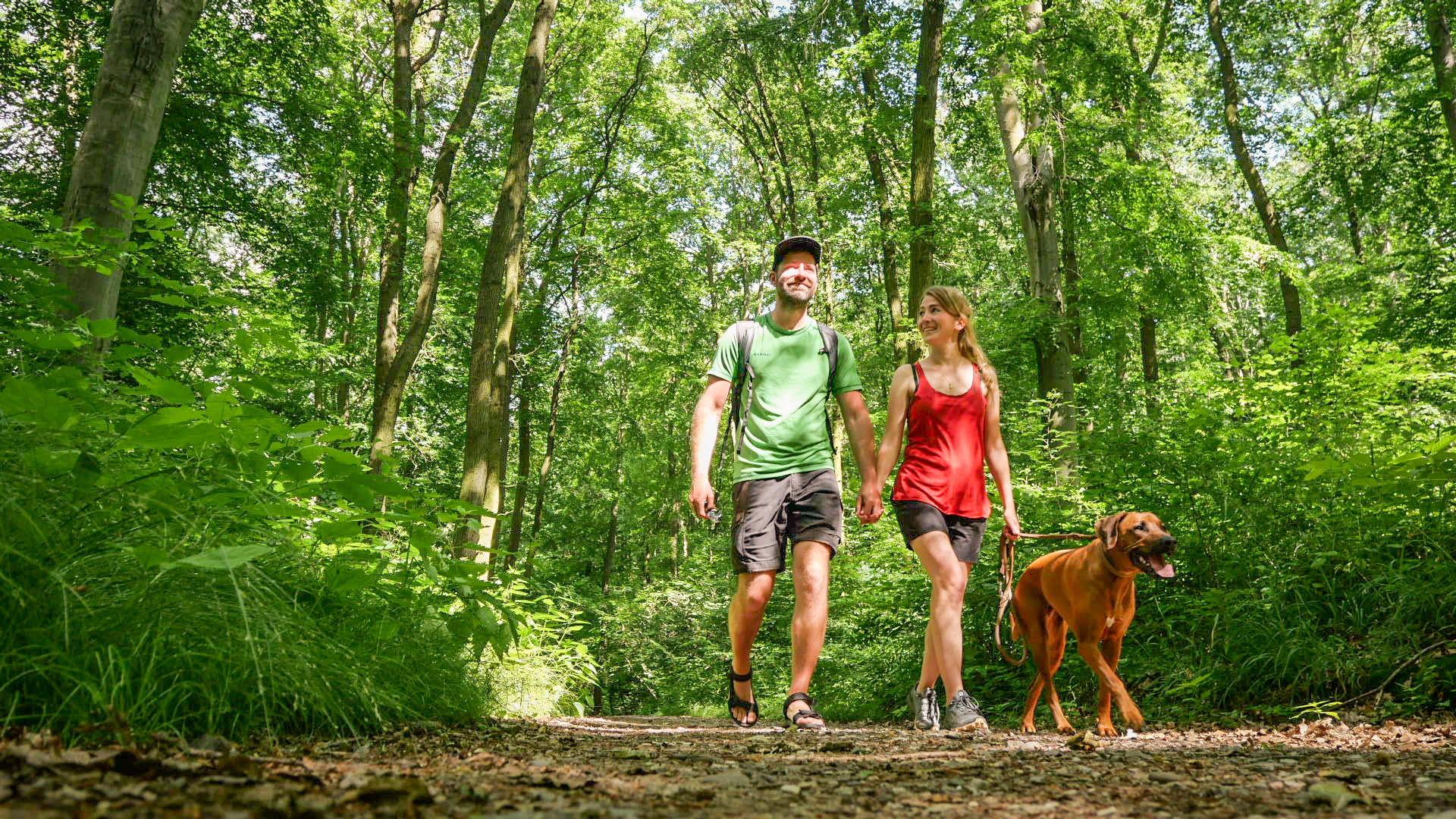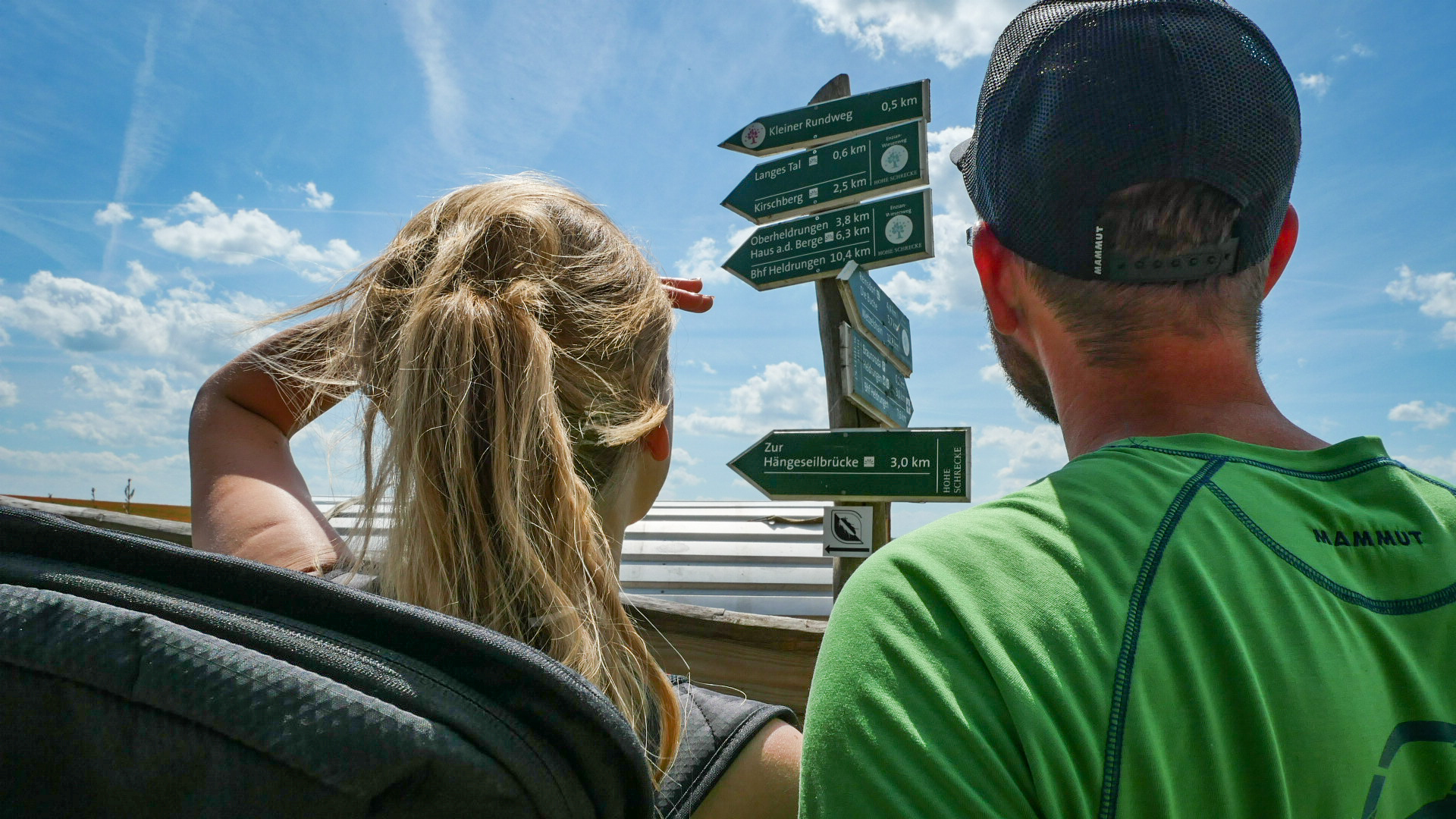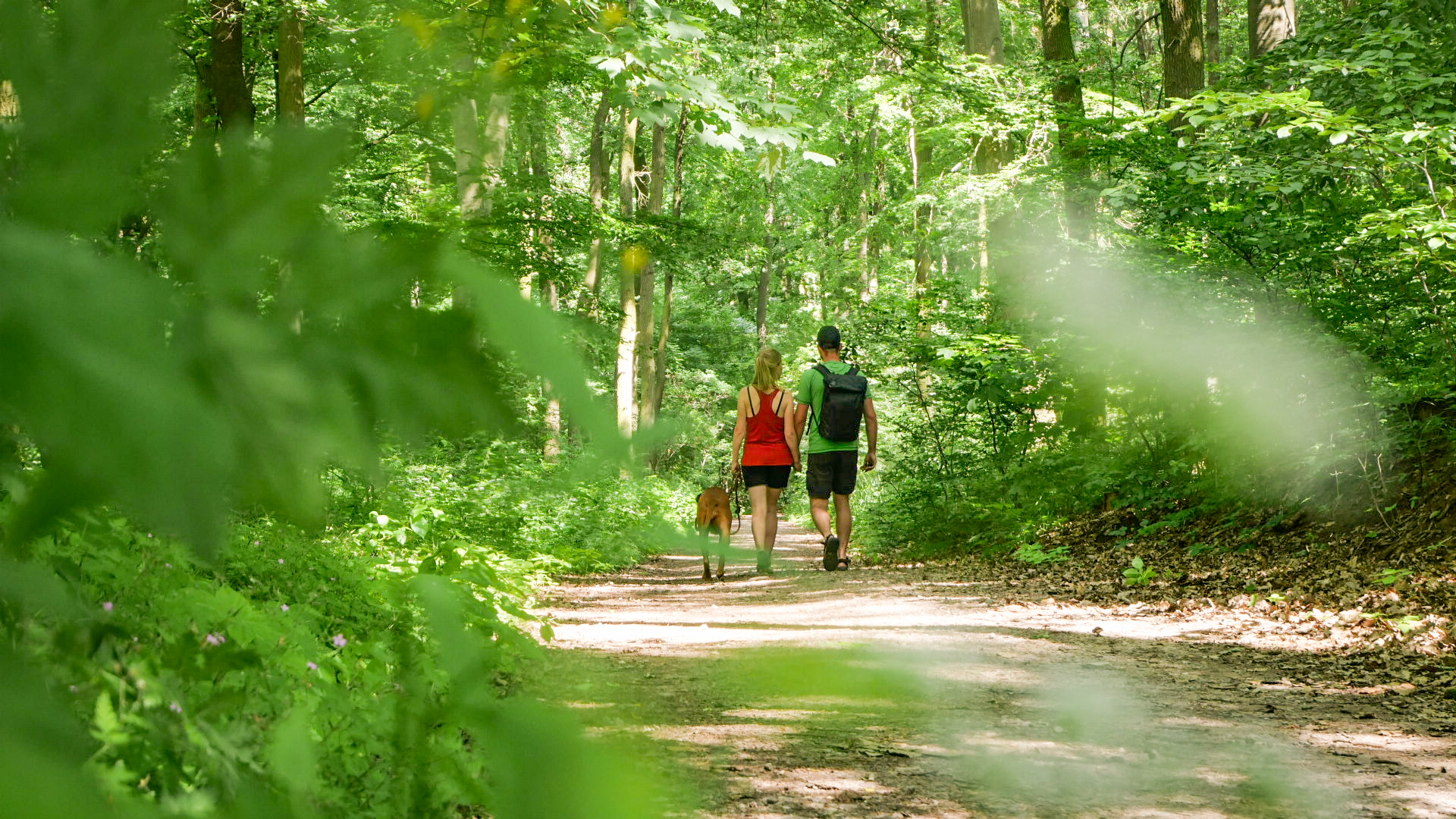 5 things why you should walk the great loop trail
As a " Wanderbares Deutschland " quality trail, the Südharzer Dampflok Steig is well signposted and regularly checked for defects.

the old beech forest is a special experience

fields, meadows and forests alternate wonderfully on the 36km

Rare plant species, such as orchids, find a home in the unspoiled Hohe Schrecke along the way, as do all the bat species native to Thuringia.

near Garnbach you will find great wood sculptures of the wood artist Krüger
You have now certainly got the desire to hike the Great Hohe Schrecke Circuit in its entirety or in parts. Of course, this needs to be well planned.

If you want to plan your stages, you can of course also access the complete course in the tour portal and plan everything according to your own wishes.